La Vigie n° 90 : 14 March 2018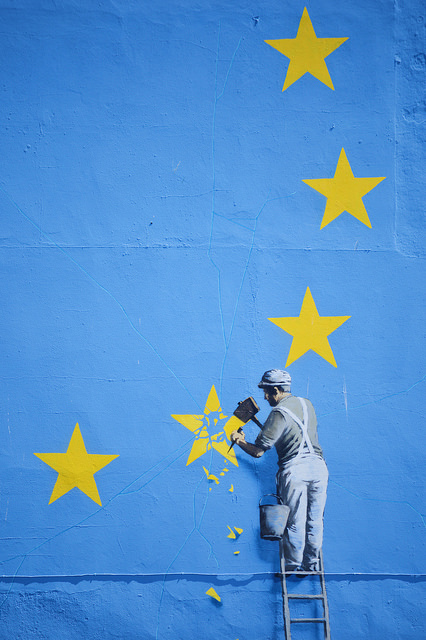 A cracking EU
Despite a bounce last year with the French and German elections, the European Union seems to present new cracks that worsen. Notwithstanding the Selmayr affair, let us note that the old split between Old Europe and New Europe no longer seems to be operative, as the recent Italian elections have illustrated. The recovery sought by France faces many old and identified obstacles and it is not sure that Paris and Berlin are as aligned as the dream of France's European project.
A mixed military programmation
What to think of this LPM straddling two quinquennates? If it dangerously reinstates the extra cost of OPEX in the military budget, it also focuses on the repair of major equipment deficiencies, increases the budget gradually and prepares the renovation of strategic forces. If it appears very imprudent in some respects, it is also realistic on the condition that one exercises the strategic restraint during the legislature.
La lorgnette : Corean detente
JDOK
To access the French Issue, please click here